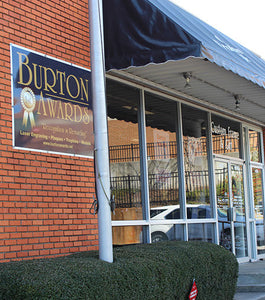 A BETTER WAY TO BUY TROPHIES, PLAQUES AND CUSTOM AWARDS.
Since Burton Awards was launched, we have lived with a motto of a better way to buy trophies, plaques and medals. We simplify the ordering process, offer overwhelming support and make the process as simple and effective as it can be.
Browse through our site to see what type of products we can offer you, our company's vision and how we can help.